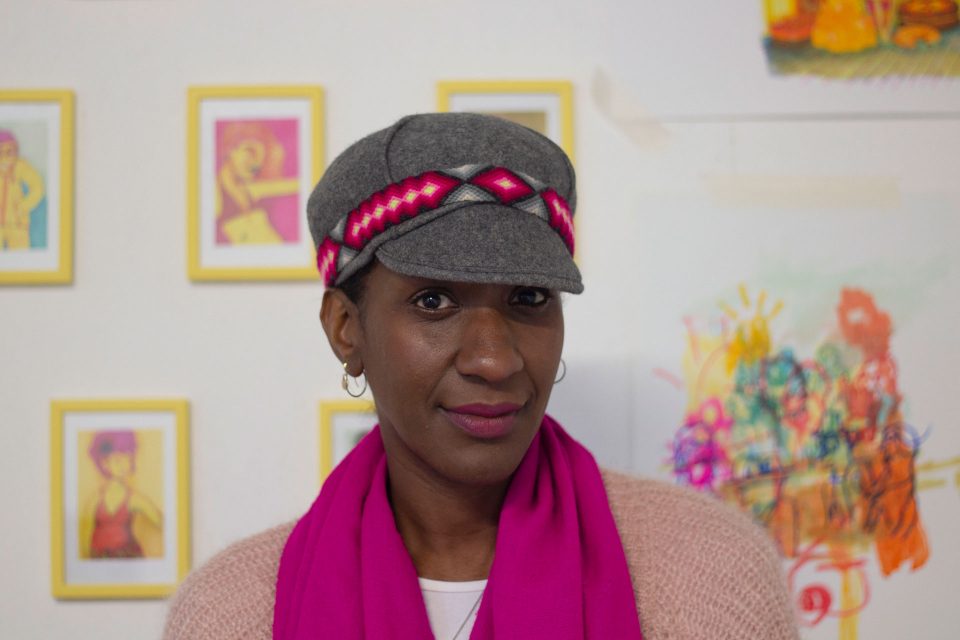 Hello and Thank You for taking the time to see how Essential Sacred Self can support you.
I am Roberta Boyce also named Gur Seva. I'm a professional practitioner in Spiritual and Energetic Activation and founded ESS in 2012.
My close connection with the realms of Spirit began in childhood. Both my parents come from families that are gifted. Through my father's side the gift is mainly Psychic, from my mother's side mainly Healing. I am gifted with a beautiful blend of both.
I had my first memorable out-of-body experience at around 11 when walking to school. It happened, that a short distance from home, I was suddenly lifted out of my body and shown how Everything is Interconnected. That there is no separation, that all is Energetically as One, in this World and Universally. It lasted a fraction of a second, yet it set the course of my life.
As I grew so did the calling to become fully aligned with my abilities, and this childhood revelation. Leading me to train at the prestigious college of Psychic Studies, following this with study in London & Luxor with the then New Consciousness School, and to Central & South America. Where I trained in Qigong during my time in the former and Plant Medicine during my time in the latter. Throughout each training I found myself focusing on the fundamental truths that lie at the heart of all true Spiritual and Energetic practices.
It was during my time in Luxor, Egypt, while sitting a super meditation in the Temple of Hathor that I received my first download connecting me with a past life there in which I worked with Crystals and Sacred Geometry to help people expand their consciousness and thus improve their holistic well-being. This began my offerings via Essential Sacred Self where I formulated a series of Transformational methods to support people in opening to, and living out their Potential. The Potential that is encoded within, untouched by distortions.
In 2014 I found my Sat Guru, Ratu Bagus and through his unique Tutoledge I found myself going on to train as a Kundalini Yoga instructor, integrating the technology of this practice into the ESS package.
It is by combining my gifts and my training that I weave a space of Expansion through which to Evolve myself and Evolve the systems of support I offer to help others Grow into and Live out their Pure Potential.
With Infinite Gratitude – Om Swastiastu – Sat Nam – Aho!